Pump Chambers
County Cleansing Limited are specialists in sewage / foul water pumping station maintenance, our dedicated team of pump station engineers have decades of experience between them and there's not much they haven't seen when it comes to maintaining pumping stations.
By nature, all sewage pumping stations are prone to built-up of a number of layers of non-biological matter, including Fats, Oils and Grease. Overtime, this build-up prevents float-switches from operating correctly and can allow foreign objects such as rags and towels to enter the pumps.
Regular servicing will keep your sewage pumping station, submersible pump or associated pumping equipment working smoothly, this ensures the reliability, reduced operational costs and optimal operational effectiveness of your sewage / foul water pumping station.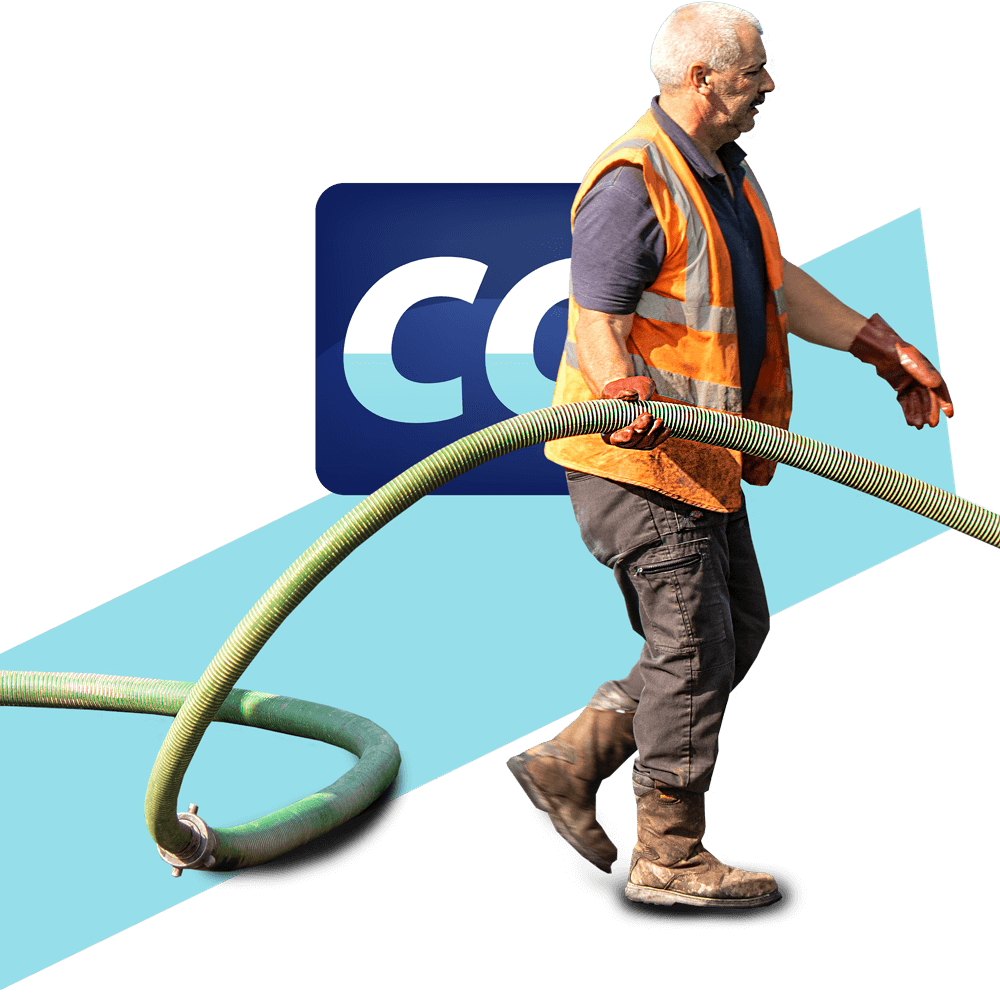 YOUR TOTALLY FREE QUOTATION
If your looking for a quality and reliable Septic Tank waste management service please contact us.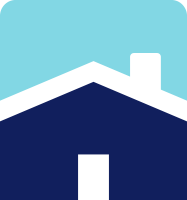 DOMESTIC WASTE
County Cleansing deliver domestic waste services to householders every day, specialising in the collection and treatment of household sewage.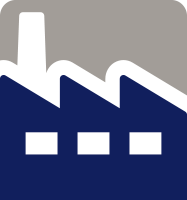 COMMERCIAL WASTE
County Cleansing offer professional 24/7 support to ensure your business waste systems and facilities remain in perfect working order.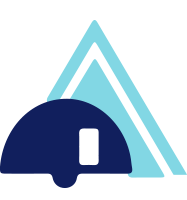 CAMPING SITES
County Cleansing can empty the chemical waste and or septic tanks with offering a weekly or fortnightly schedule through the busy summer months.
ALL THE WASTE
NEWS & CC UPDATES
Our Event waste management service supplied support for the The world famous British Firework Championships returned to Plymouth's waterfront on Wedn [...]
We have regular visits to commercial and retail locations within public spaces where management of our time and public safety is crucial. Our team ar [...]
County Cleansing cover the Devon and Cornwall area for waste management services. Our coverage around the Westcountry is supported with great connect [...]