Septic Tank Emptying
County Cleansing Limited offer a friendly, local and affordable septic tank emptying service. Avoid the risk of blockage and overflow and costly damage to your sewage system by regularly emptying your system. Once we empty a tank we provide a visual inspection, if there are any problems we can advise how to deal with them or if need be we can recommend companies to install a new tank.
Depending on the size of your tank and how often it is used will depend when you should think about having it emptied, however we recommend that you arrange to empty your tank at least every twelve months. Please complete the contact form below in order to receive you FREE quotation.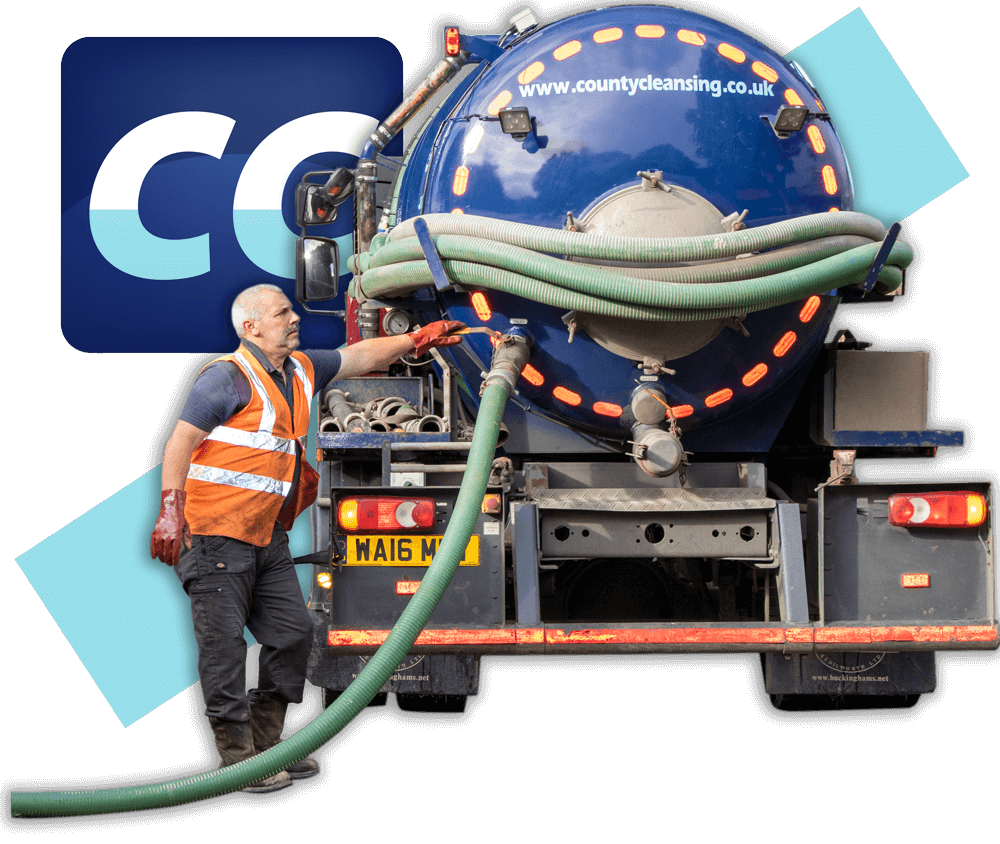 YOUR TOTALLY FREE QUOTATION
If your looking for a quality and reliable Septic Tank waste management service please contact us.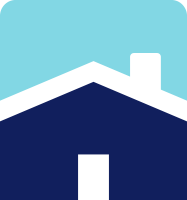 DOMESTIC WASTE
County Cleansing deliver domestic waste services to householders every day, specialising in the collection and treatment of household sewage.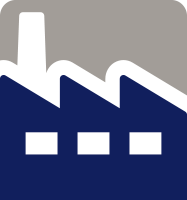 COMMERCIAL WASTE
County Cleansing offer professional 24/7 support to ensure your business waste systems and facilities remain in perfect working order.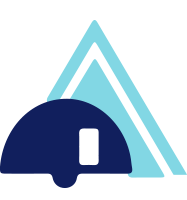 CAMPING SITES
County Cleansing can empty the chemical waste and or septic tanks with offering a weekly or fortnightly schedule through the busy summer months.
SPEAK TO US,
01364 653900
Looking for a competitive reliable waste management service then get in touch with our team.
ALL THE WASTE
NEWS & CC UPDATES
Our Event waste management service supplied support for the The world famous British Firework Championships returned to Plymouth's waterfront on Wedn [...]
We have regular visits to commercial and retail locations within public spaces where management of our time and public safety is crucial. Our team ar [...]
County Cleansing cover the Devon and Cornwall area for waste management services. Our coverage around the Westcountry is supported with great connect [...]